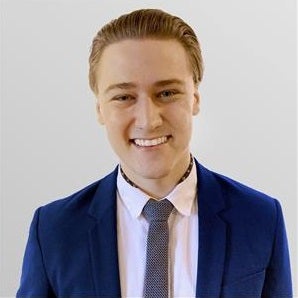 Jordan Michael, Realtor:
Jordan is a dedicated sales professional with a true passion for real estate. He enjoys providing top-notch service to help his clients with all of their real estate needs.
As part of the all-Canadian real estate brokerage Sutton Group – West Coast Realty, Jordan's track record includes putting his clients first and always going the extra mile.
With experience in both residential and commercial sales, Jordan has a broad awareness of varying industry-and client-based needs. He enjoys not only working with each of his clients to find the perfect individual solution for them, but also in building relationships that last for a lifetime.
                                                                       Thank you for considering Jordan's real estate trading services. He looks forward to connecting with you.